Discover our studio
Just down the road from where
John Deacon from Queen
started playing in his bedroom
there is a musical mecca.
A happy and safe place for your
musical dreams to come true.
Easy transport links from
Leicester city centre and plenty
of shops close by.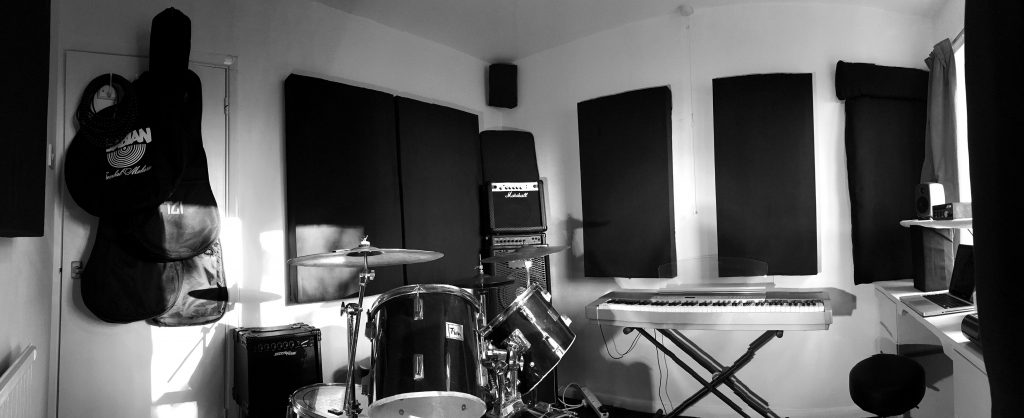 Noisy girls studio is a recording studio and jam space with a focus on bringing out the natural creativity and intuitive melody/beat/music that pours out of people. Instead of trying to force yourself to do what you think others want, enjoy a space where you can capture the bare creative process. Work on the song you feel is right at that moment. It's a happy inspirational place you will want to return to.
What's available?