Recording studio for woman
Noisygirls recording studio in the heart of the UK gives women and girls a safe space to express their voices.
Behind the cool professional exterior there is a warmth and welcoming encouraging feeling that will make you want to come back again and again to feel the happiness and excitement of performing on your favourite instrument.
Run by women for women, Noisygirls also offer tuition and fun sessions for organisations who want to empower women and girls to express themselves freely by writing songs or playing instruments.
A mobile studio is also available for choirs or community groups and sound engineers are available for events.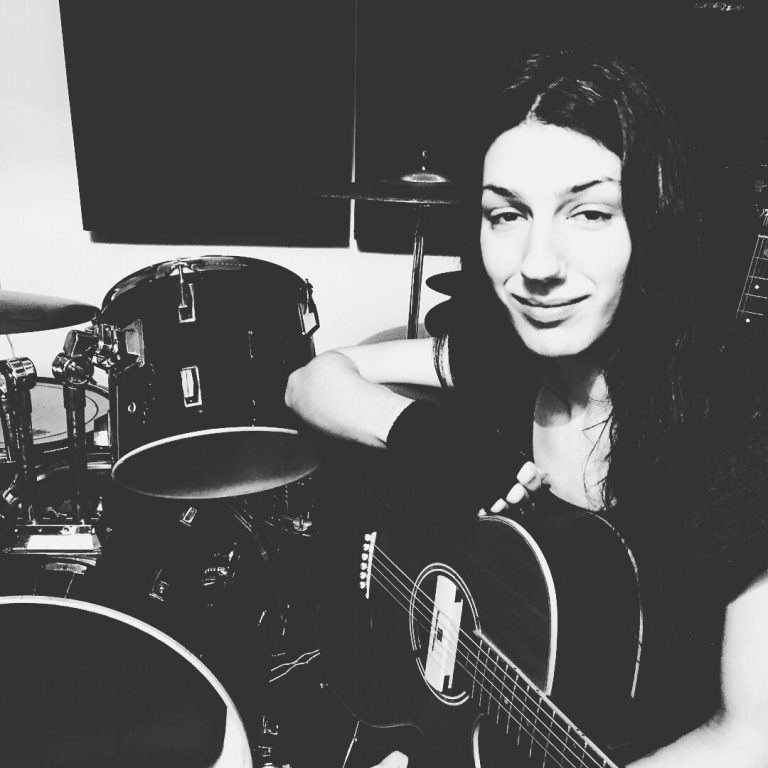 Find out what we're all about
VOICE OF OUR COMMUNITY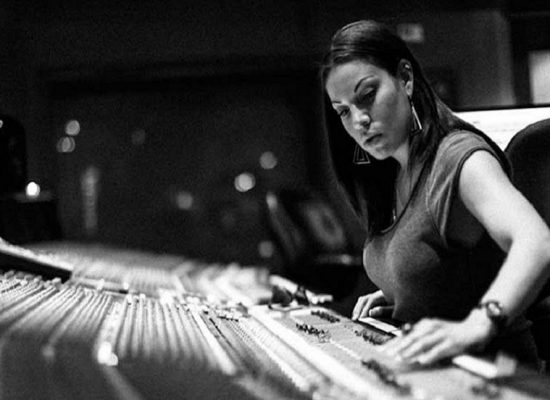 #metoo shows us clearly that some men have been taking advantage of their situations in power, especially in the music […]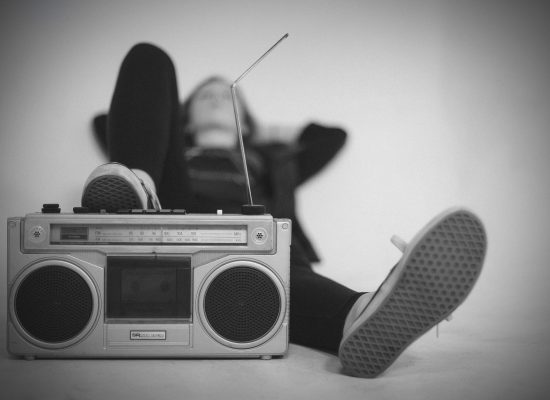 Upbeat Kick Ass Rock – Noisy Girls Playlist. Keep your heart alive and your motivation high. A few tracks we […]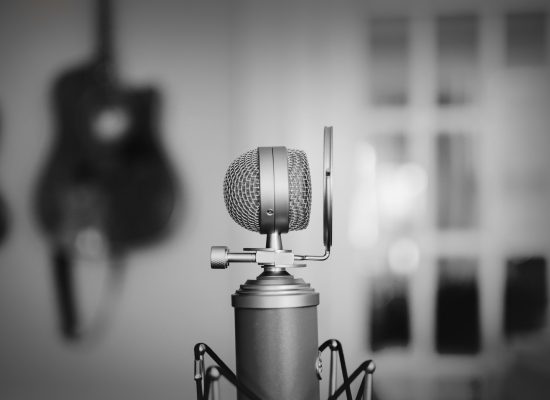 this band are amazing….. math rock isn't even in it super friendly too. and if you have $1000… do it […]
See all our news